Understanding Peoples Credit's Inc. Loan Approval Process
---
Peoples Credit Inc. offers many different loan products and we will help you find the right loan type for you. Keep in mind that not all lenders use the same criteria to approve a loan, so if you have been denied at one lender that may not mean you will be turned down by Peoples Credit Inc. Here's what you can expect in the typical loan process:
---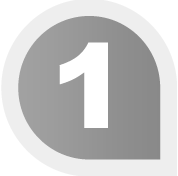 Getting Started:
The most important part to your approval is a complete credit application. An incomplete application without all the questions answered may slow down the process or even result in your loan being turned down.
We will examine the following items, at minimum:
The completeness of your application
Your residence and job history
Your credit history
Your income and your assets
Your monthly payment obligations
Your collateral – collateral secured loan means automobile, motorcycle, boat and trailer and it must be free of any liens.
Our primary lending area extends to about 15 miles west of I-39 and heading east to I-294, our northern boundary is typically I-90 and then south to about 15 miles south of I-80.
Our experienced Loan Processors listen to you and look at your current financial situation, residence, job history and collateral. They process your loan application as quickly as possible.
---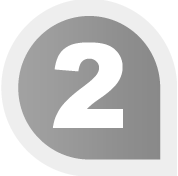 Prior to Closing:
Once your loan is approved, we may need the following items to close your loan:
Proper identification
Proof of income
Proof of residence
Title for collateral being offered
Full coverage Hazard Insurance with a deductible of $500 or less
Other items that may be required by loan processor
---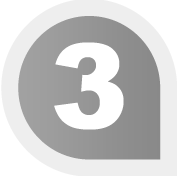 After Closing:
Once you have received your loan, it is very important you maintain your loan by ensuring you do the following:
Maintain your hazard insurance as it is part of the terms of your loan.
Make your payments on or before the due date!

Late charges are assessed after 10 days. If you will be late on your payment it is important to call the office at 630-552-7974 and make payment arrangements. Please note that late payment(s) is a loan default and may result in repossession and adverse credit.

If you move or change jobs please contact our office and update your file.
Maintain and make any necessary repairs on your collateral. This is your responsibility as the borrower.

Peoples Credit Inc. is not responsible for maintenance or repairs. If you are unable to maintain your collateral for any reason, contact us immediately. We may be able to loan you money to resolve the issue!
---
Apply today! Apply Now
---
*All loans are subject to Peoples Credit Inc. lending policy and normal underwriting practices.