---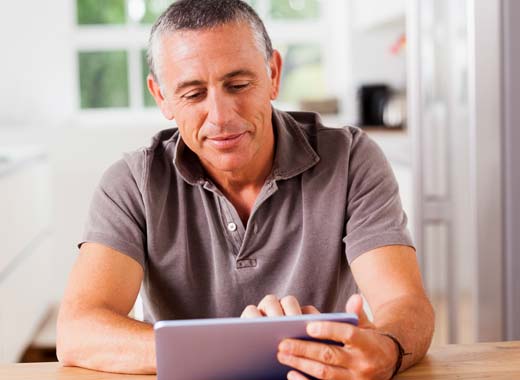 The most important part of getting a loan is to fully and accurately complete the credit application.
Please take your time, make sure you answer all the questions as accurately as you can. Please include phone numbers to your job(s), Landlord(s), provide income as either an hourly rate, annual salary, weekly, biweekly or monthly GROSS pay.
Make sure to ask yourself before filling out an application:
Do you have an open loan with Peoples Credit?
Are you looking to finance the purchase of an auto?
Are you looking to refinance a secured loan?
Do you have a lien free auto/motorcycle/boat/trailer/etc?  title or similar and you are looking for a cash loan.
Do you need an unsecured loan up to $2500?
If you answered yes to any of these, an application is right for you!
---
When you are done completing the application, simply click on the send button. Your application will be sent securely to us. A member of our staff will contact you to let you know we are working on your request.
Don't hesitate and start now!