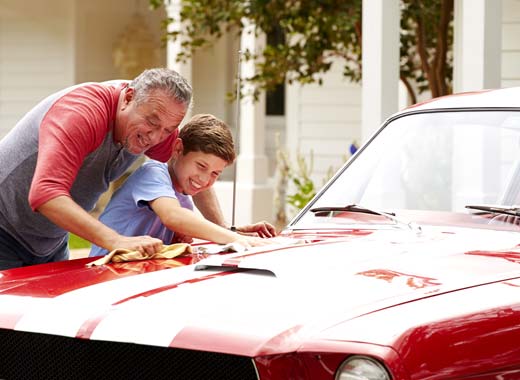 Dealing with the PRESSURE of a Title Loan can be very difficult!
We may be able to help improve your budget and take some pressure off your daily life, and put you on a track to a better financial life, free of that Title Loan that has been dragging you down.
With our competitive installment loan products, we may offer rates and terms to make the payment to satisfy your budget*. As collateral for your loan (free from lien and in good condition), you can use automobile, motorcycle, boat and trailer, or other titled assets.
Here are some good reasons to borrow from Peoples Credit Inc.
We offer competitive rates
Depending upon collateral we offer loans up to $20,000 
We report to major credit bureaus
We offer electronic online and phone payment options
We can lend on older cars with higher mileage
We offer Credit Insurance, GAP, and Warranty products
Don't wait – we may be able to help YOU.*
---